Think it,
Design it,
Do it.
We are Pensatori
An integral solutions agency in brand design, web and digital marketing.

We help companies achieve their objectives by working together to develop marketing and branding strategies with quality design. We use research, strategy and resolution of needs making creative and functional solutions.
Works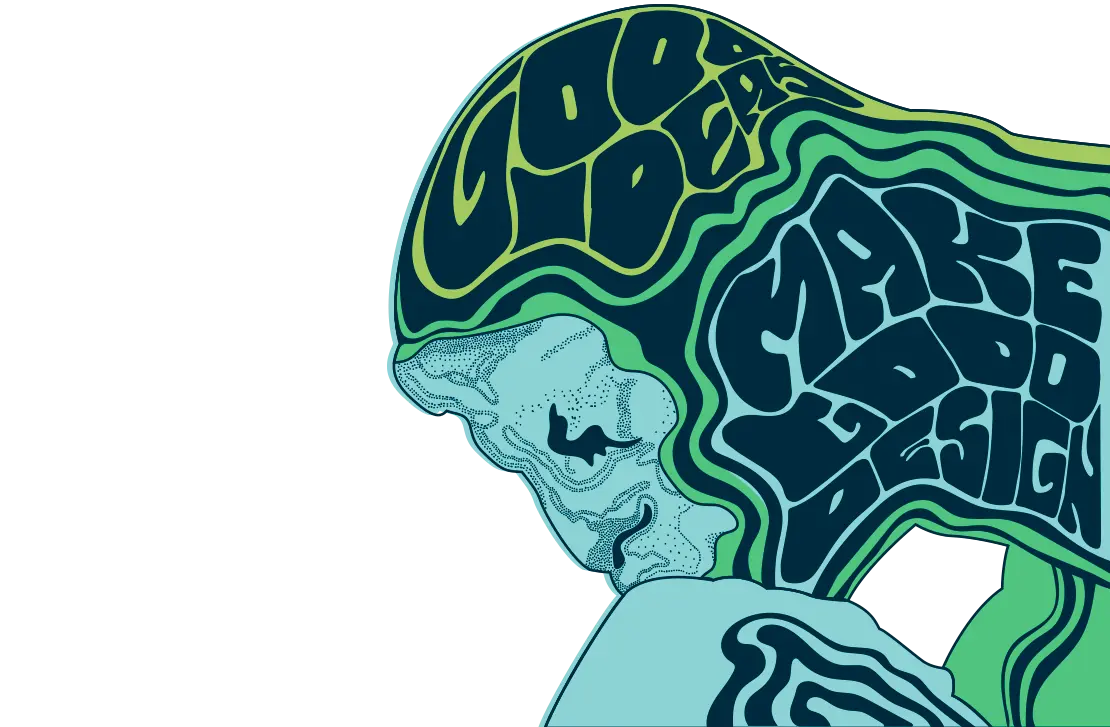 Do you want to start a project?